Bent Fabrications has always been a big part of the offroad scene and eager to share ideas and help others along the way. Many of our past projects have been posted on the forums at www.Pirate4x4.com. Being the biggest offroad site on the web, it is a great place to publish work and be interactive with our fellow offroad junkies and fabricators, not to mention a great way to put sponsors and those that help us out in front of thousands of people for great exposure. You can check out each project in detail, along with some great tech by clicking on any of the underlined names in orange below.  If youd like to see some of our newest ideas and builds, be sure to follow Bent Fabrications on FB! ( https://www.facebook.com/BentFabrications/ )
The first Evolution Speed chassis was the foundation design that inspired most of our current chassis models.  The "cab foreword design" generated more of a truck style chassis that gives the much needed room for all the gear and tools required in today's endurance style racing.  The same cab foreword design is seen in every chassis we build to produce a roomier chassis than any of the competition while maintaining a smaller physical dimension than most chassis's on the market.  With evolved suspension geometry, refined cab dimensions, and tons of options available, our EVO2 series is a world class chassis line that anyone can afford.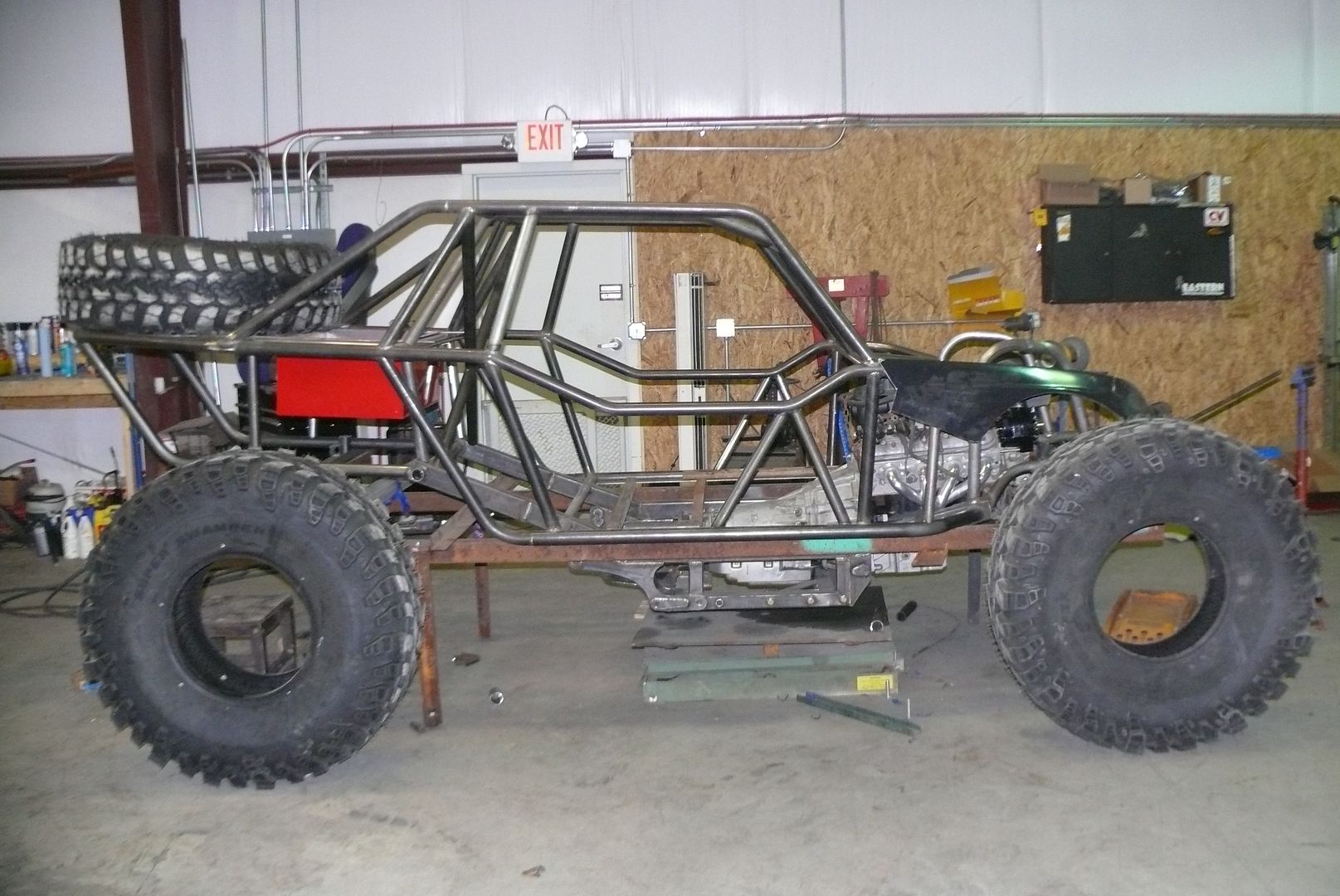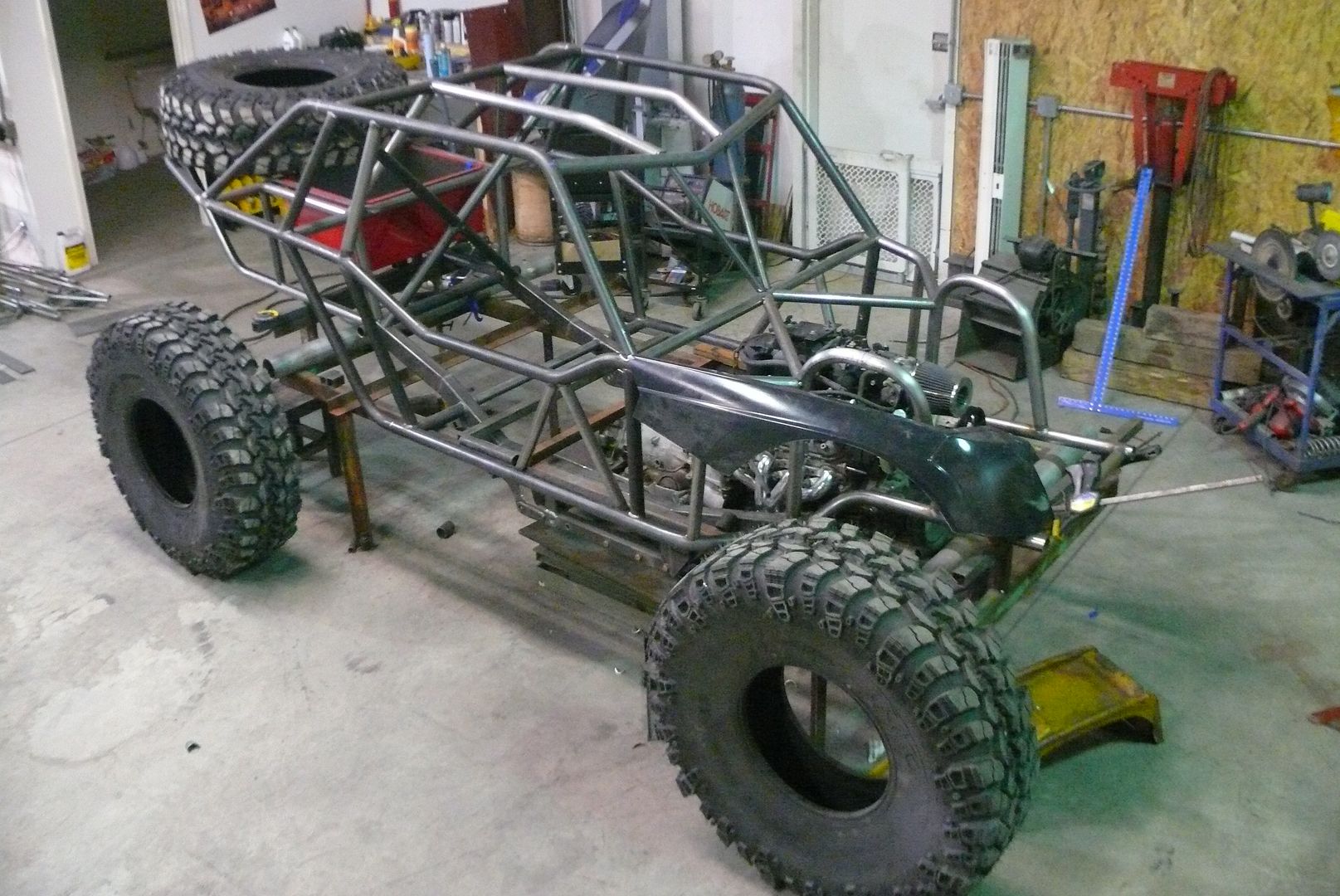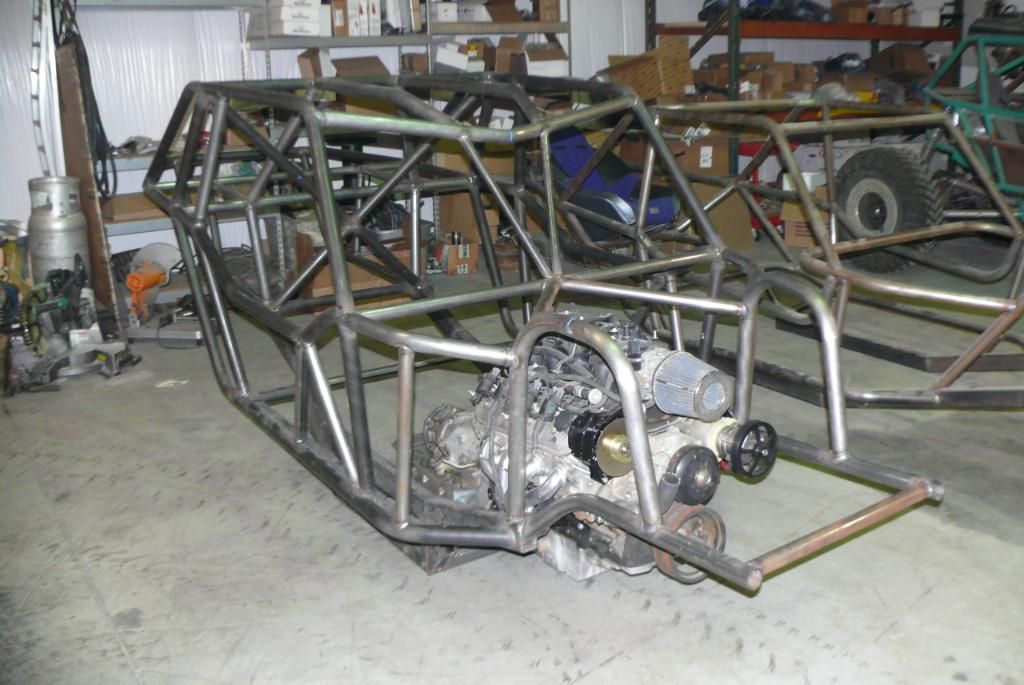 'SAM'S POB' A 4 seater chassis built just for the FORD enthusiast.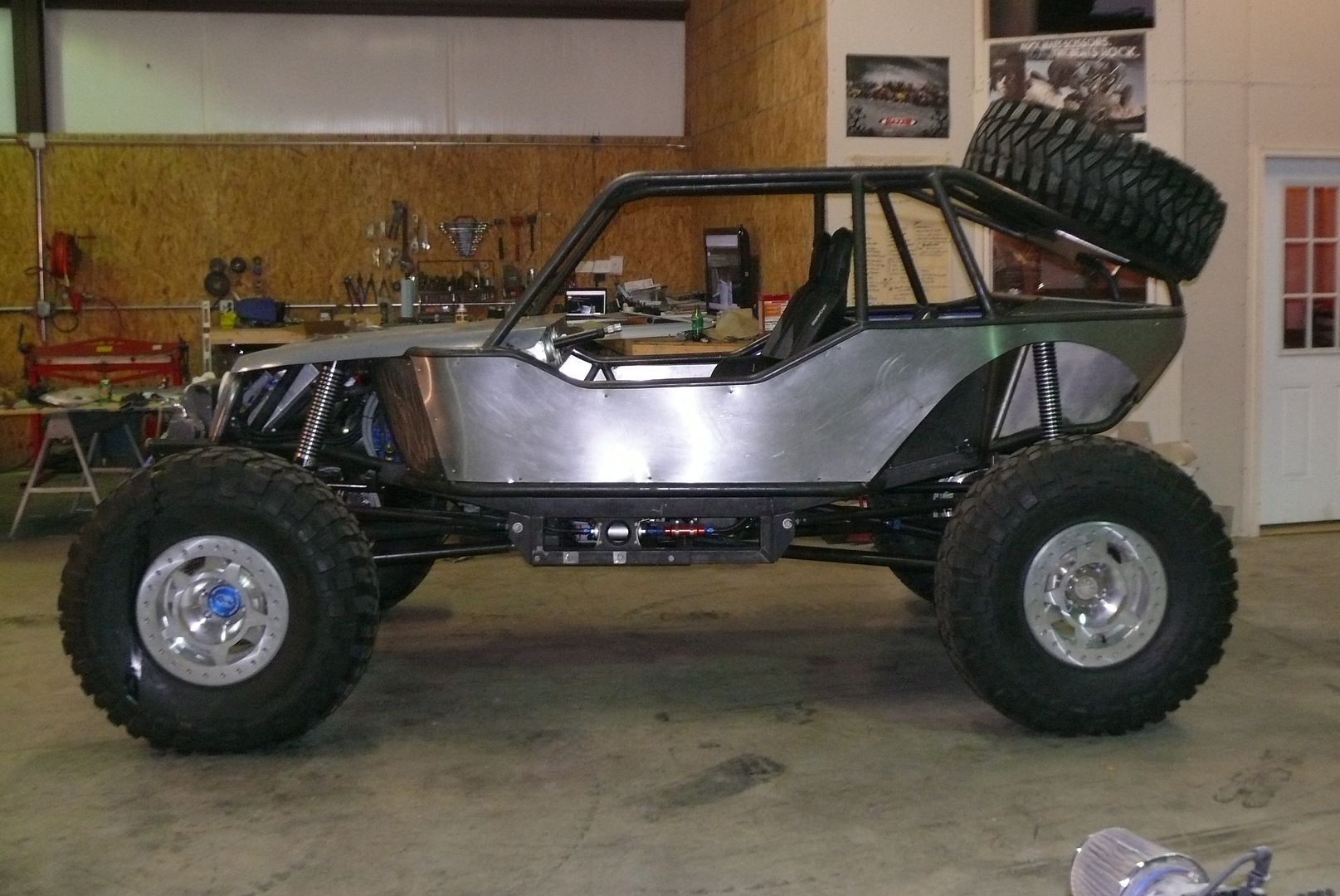 'El SALVADOR' Another build that went overseas to Cancun. A wicked 4 seater capable of anything in its path… if you have a family that needs to tag along to the woods when you go, you need to check this one out.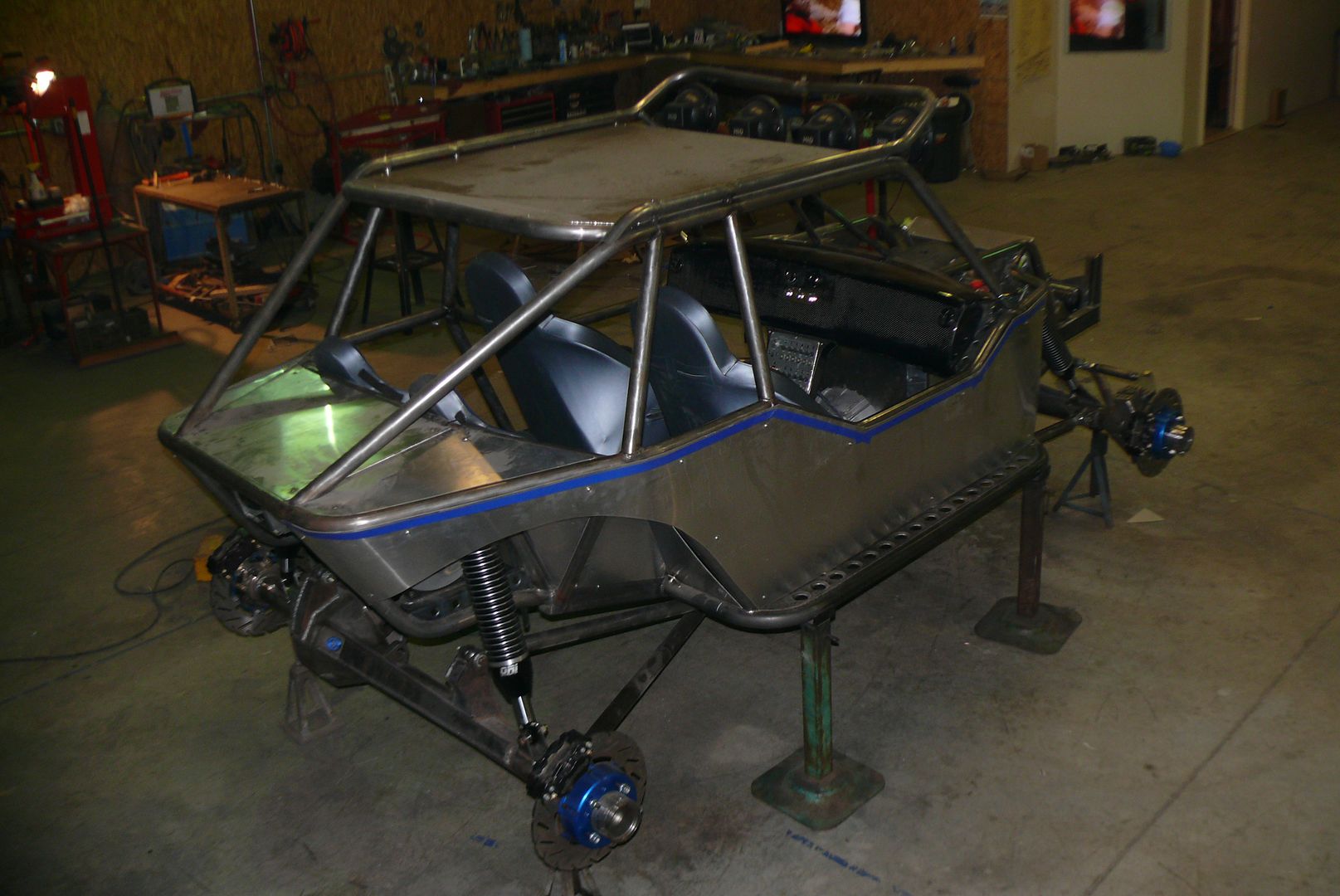 With King of the Hammers and people wanting to go faster starting to really gain popularity.. we designed our first rig that was really inspired by the idea of racing in an endurance type setting. It was built off of the theme of the EVO GP Chassis, but heavily strengthened to withstand the challenge. We called it the EVOLUTION GP KOH edition
A discussion led by me online that to this day stands as one of the best discussions online concerning the theories of suspension to go fast in a "rock crawler". Suspension geometry for gettin it.
In a time when air shocks were the talk of the town… This was the first "Rock Crawler" to have desert style suspension and really raised the question of how to go fast.. I feel like this build is one of the founding builds that inspired our industry to turn the direction it did. It had over 250,000 people following the build and intriguing tech online. Check out 'CONQUISTADOR'.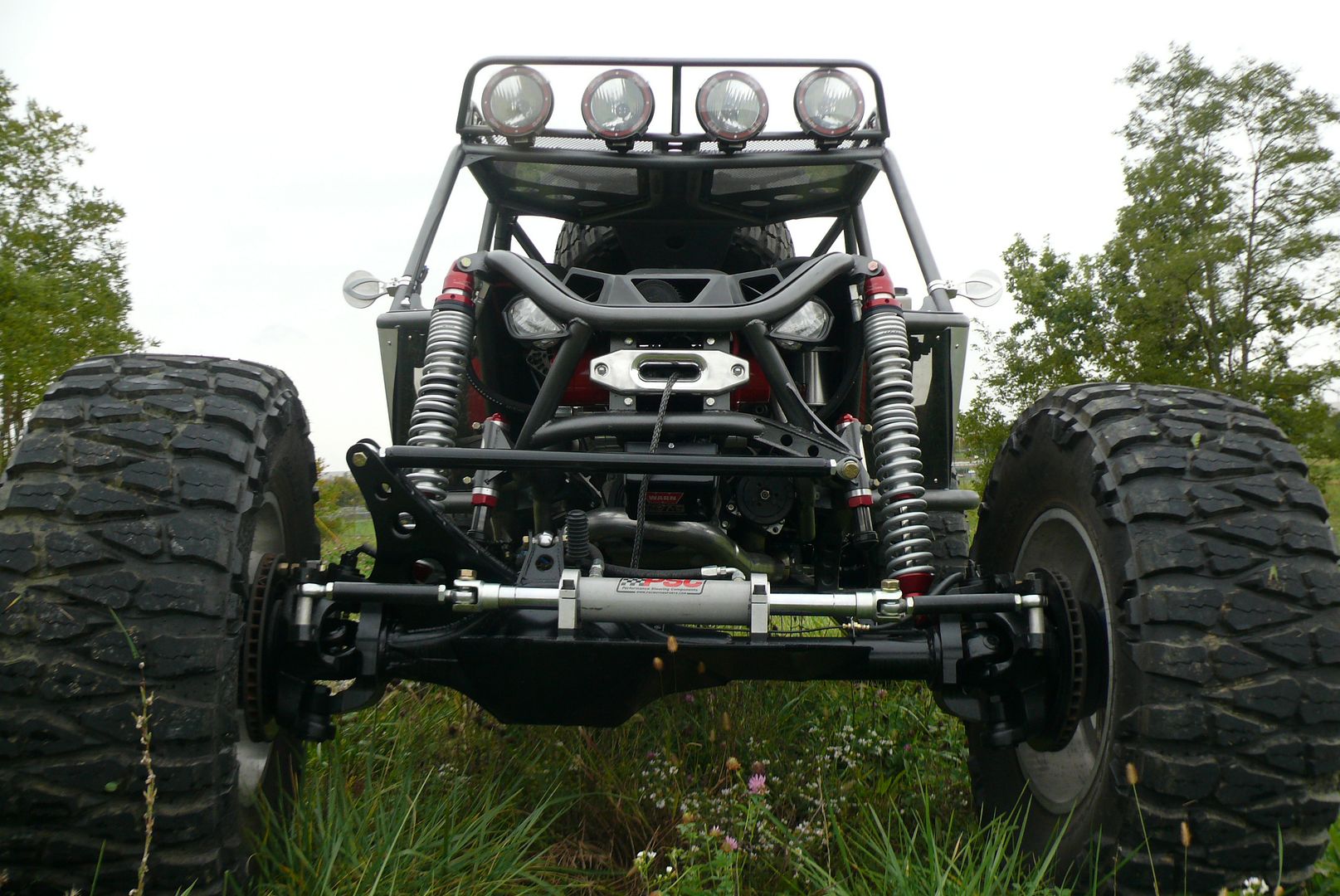 With the truck chassis fully under development an interesting side job came in.. Our customer wanted a stock cab stretched over one of the EVO GP chassis and 'TONS UNDERNEATH'   was born.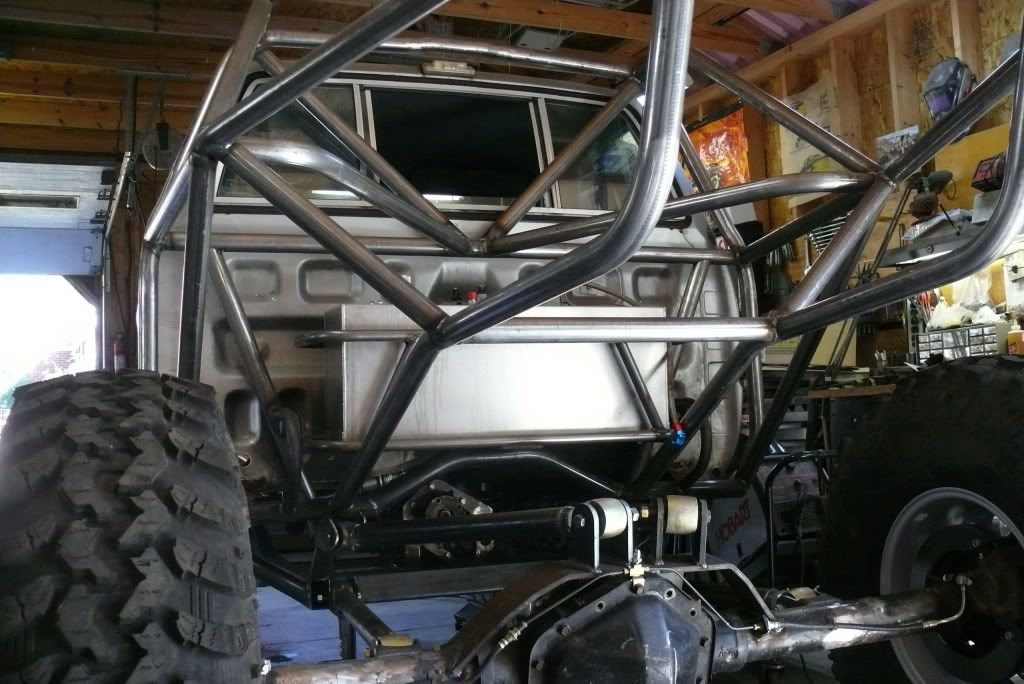 When Customers started talking to me about a truck inspired chassis with room to haul your junk.. the 'EVOLUTION GP'   was born.. Starting at just $2800 as shown below, this chassis is an entry level chassis designed around Toyota parts that has the ability to evolve with your budget and needs. This was the chassis that inspired our newest linup, the EVO2 series chassis's!  Click here to find out more about the new EVO2!
'LEVI'  another Cliffhanger Chassis built so tight it fit like a pair of Levi Jeans.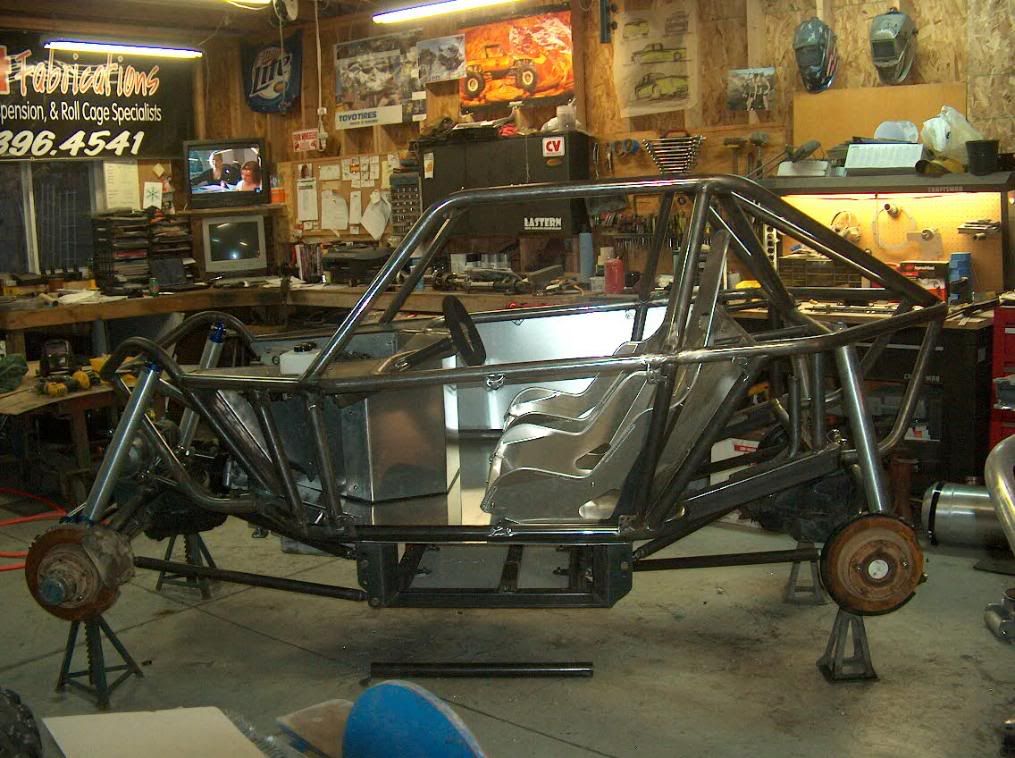 Looking around at some spare parts, we built our first "Cliffhanger Chassis" for the shop… we call it 'Booger'. Designed around the sporty compactness that was needed for XRRA, the 'Cliffhanger chassis' sells for $3600.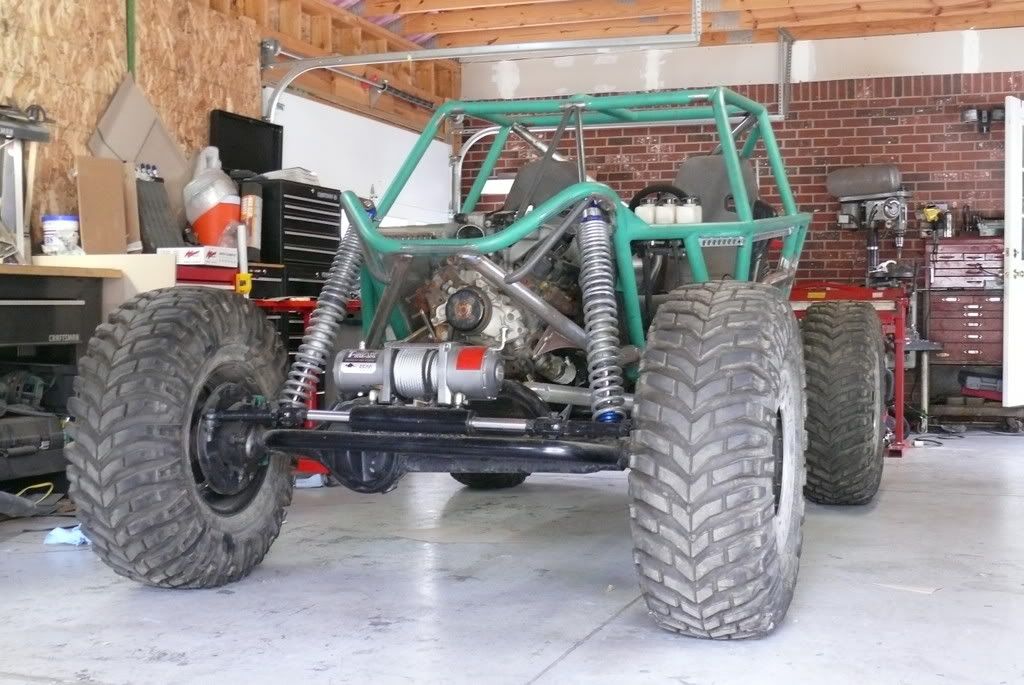 The year was 2007… XRRA was invisioned.. we were just a bunch of country boys that wanted to go fast with some junk designed to go slow.  It was time for a quick makeover.  Check out this one week rebirth of a crawler.  It may just inspire you to cut your junk up and give it a makeover.  Rebirth of a Crawler.
Want to look at some retro pictures?  Check out 'Stitch' named from being the project I was working on when I cut my face causing the scare you can still see today.  It was built back when carbs were still in offroad rigs and was likely to be one of the first 10 full tube chassis crawlers on the East Coast.  check out pics here.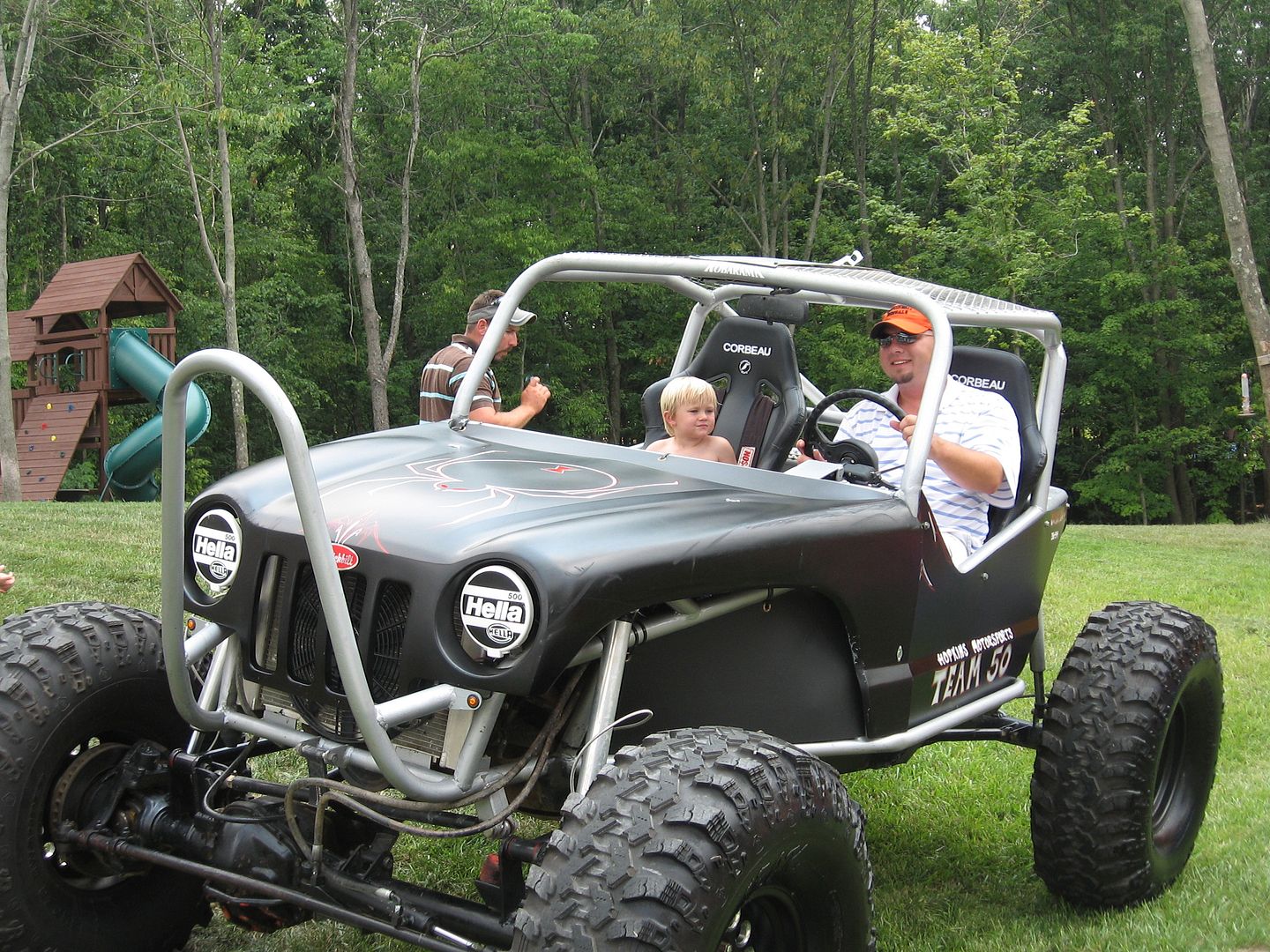 of all types
of projects, or click the links below.
Offroad work is not all we do… If it's custom chassis work, we're into it.